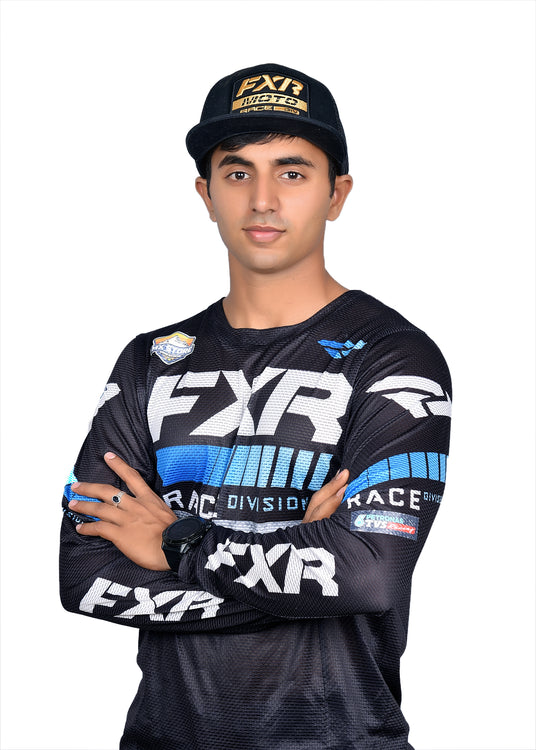 Rugved Barguje
Rugved Barguje is a formidable talent with unmatched speed and skill on the toughest of terrains. Rugved has taken the world of supercross racing by storm with several trophies under his belt both nationally and internationally. At just 23 years of age he has created a name for himself in supercross.
Rugved and Mxstore have a very long association and we look forward many more years of success.
Follow me Here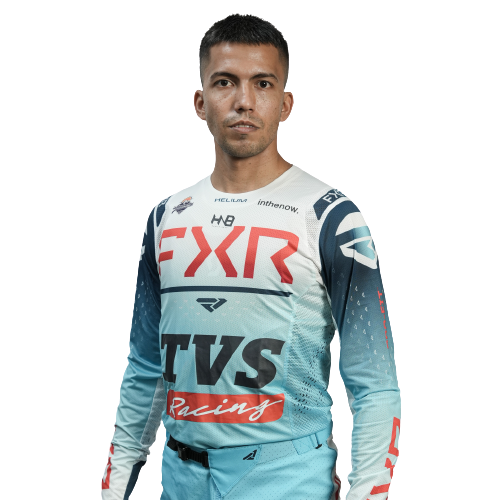 HARITH NOAH
Professional Motorsport Athlete representing India at the Dakar Rally.
Love pushing boundaries in everything I do. Live life inthenow as now is all we have.
Follow me Here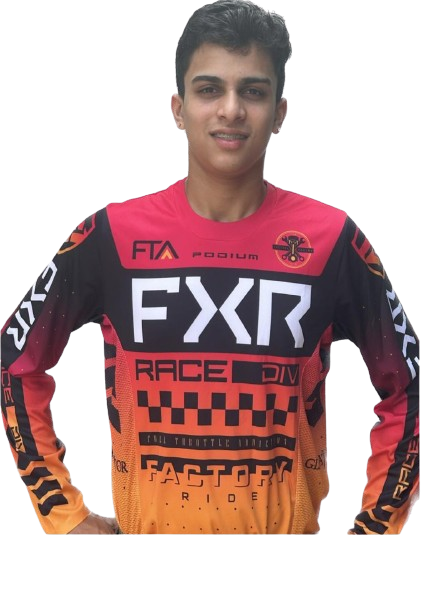 Shlok ghorpade
Shlok ghorpade is the youngest talent of Mxstore set to be a future star. At just 16 years he already has a national championship under his belt in junior Sx1 category. This young talent is fiercely competitive, ambitious and enigmatic supercross rider. He is the one to watch out for.
Follow me Here